What is renewable energy?
Renewable energy is generated from natural resources such as the sun, wind, and water, using technology which ensures that the energy stores are naturally replenished.
What are the benefits of installing renewables?
There are lots of good reasons to use renewables. You will be:
making use of secure and local resources
reducing your dependence on non-renewable energy
helping to reduce the production of carbon dioxide and other greenhouse gases
creating new jobs in renewable energy industries
reducing your energy bills. In some cases you can generate income by selling your surplus energy back to your energy provider.
How do I generate my own electricity?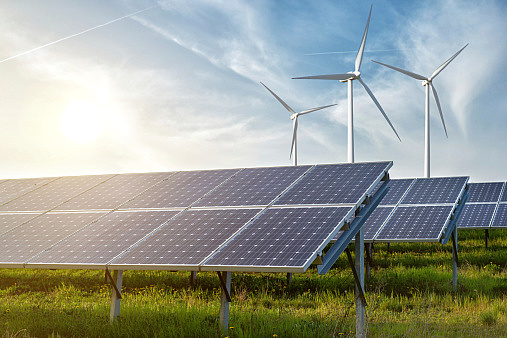 Our Underfloor Heating compnay - Warmfloor Solutions offer various technologies for generating your own electricity at home.
Solar panels
Wind turbines
Hydro
How do I generate my own heat?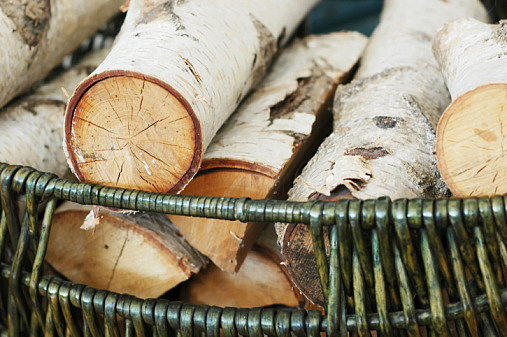 Find out about the renewable technologies available from Warmfloor Solutions and how you could generate your own heat.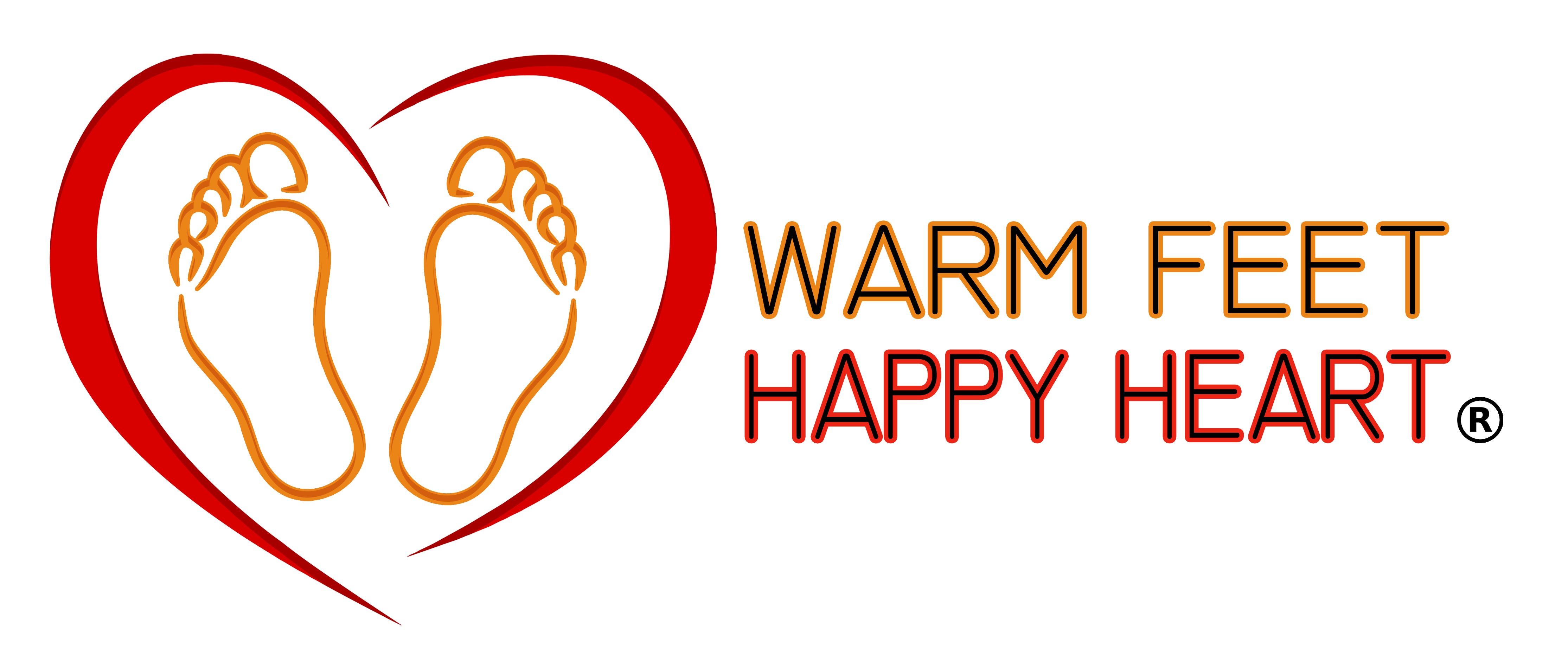 We offer:
Biomass
Air source heat pumps
Ground source heat pumps
Solar water heating
What is the energy costs for the Warmfloor Solutions products?
Introduction
The Warmfloor Solutions Underfloor Heating products have long been accepted as an excellent means of heating both new or for the improvement of existing properties. The three basic solutions are: -
Easy Warm – Under tile Heating narrow profile mats
Heat Safe – Underfloor (either embedded in a concrete screed or contained under a wooden floor structure)
Comfy Floor – Insulated and heated floating floor system
All of these systems are essentially a continuous method of heating. Each of these systems provides the user with low capital cost, ease of installation and systems, which takes up little space.
Running Costs
The calculation of running cost at best can only be approximate. The actual cost will depend on a number of considerations:
User preferences
Temperature and switch on time set points
Insulation values of the properties
Cost of energy
With these variables in mind we can consider a number of average values in order to provide an idea of approximate costs:
As an example let's look at under tile heating. Essentially this is normally used to take the chill of cold floor tiles and is not predominantly used to generate comfort conditions within a room. Under this presumption the heating system will normally be switched on/off as follows:
ON 6.30 am to 9.00 am - 6.00pm to 11.30 pm
Total energised time period 8 hours
The cables will generally operate in an on / off mode controlled by the floor thermostat for 60% of the energised time period.
What is the energy costs for the Warmfloor Solutions products?
Additionally with the Warmfloor next generation Self Regulating Heating this provides additional energy savings by "turning down" the installed floor loading with it's automatic energy adjusting feature within the overall energised period.
If electricity costs are 5p per Kilowatt-hour. Then for an installation based on 100 watts / m 2 then this equates to:
Energy cost = 8 x 60% x 80/1000 x 5 = 1.92p / m2 / day
Hours of Operation
The heating season in the UK is normally considered to be 230-days which is equivalent to 5,520 hours and over this period the average external temperature is 6.1 C. If, therefore, an installation is designed to maintain a room temperature of 21C against a minimum ambient of –5C then the calculated use per Kw of designed heat loss for continuous heating would be (21-6.1)/(21—5) x 5520 = 3163 hours. The actual hours of use are, however, appreciably reduced because of fortuitous heat gains from extraneous sources, i.e., solar gains, body heat, and heat from other sources of energy, electrical lightening etc. Previous building research has suggested that as much as 20% of heat requirements may be gained for "other" sources.
Individual applications / products will be assessed on a similar basis.
Warmfloor Solutions are pleased to provide additional advice and analysis.
Building Regulations 2001 – Part L
The latest revision to the Building Regulations Part L make significant changes to the 1995 version. The regulations have been divided into two sections, the first covering dwellings and the second with other types of building. The requirement relating to heating and hot water systems has been changed to include the whole system performance and not only controls as previous.
Compliance with Part L1 of the Building Regulations will have been demonstrated by one of three methods:
-Elemental
-Target U-value
-Carbon Index
Each imposes slightly different requirements on the space heating and hot water systems. The calculations can be complex. To support our customers in this assessment our partner company Rockwool Insulation (www.rockwool.co.uk) provide an excellent guide on the web site. You will note that Warmfloor Solutions appears on this site as a partner organisation.
Comparison with Hot Water based systems
When looking at comparison with other energy uses i.e. gas-fired boilers significant care should be taken since in addition to the variables above additional variables need to be considered: -
Boiler efficiency
Losses in the distribution of the hot water to the individual heated areas
Controllability of the heating zones
What is the energy costs for the Warmfloor Solutions products?
Significant independent information is available from the following sources:
.
Government Agencies

0207 222 0101

Energy Efficiency Advice Centres

(Free phone)

0800 512 012

Industry Organisations

0207 963 5700

01494 434 477

0207 828 8230

Consumer Organisations

0845 650 5566

0845 906 0708

0845 601 3131
See www.warmfloor-solutions.com for further details