Constant Wattage Heating Cables
Constant power heating cables have been produced for over 40 years.
The constant wattage heating cable consists of a number of heating zones and can be cut to length in sections of the contact distance to the required length. When cutting into lengths, the heating cable circuit will be interrupted up to the next contact point which can be used as a cold lead.
Benefits
· Constant wattage cables offer a very flexible solution for certain applications where this is beneficial.
· Predictable outputs.
· Suitable for use in safe, hazardous and corrosive areas
· Available up to 277 volts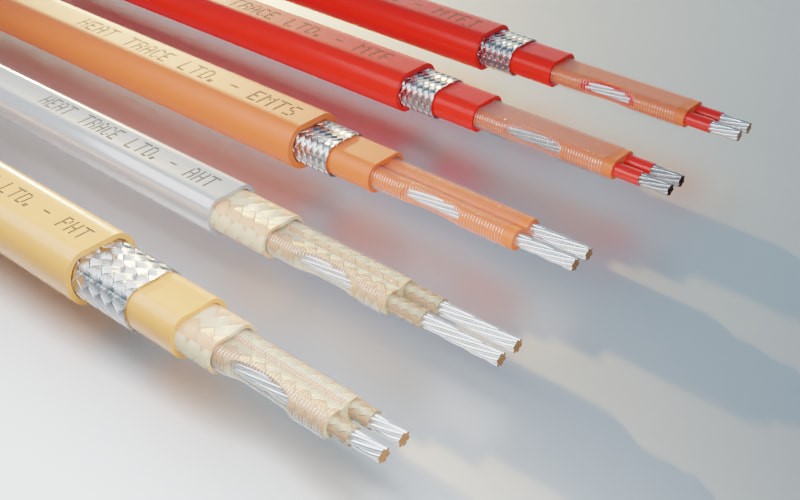 Constant wattage heating cables within the following ranges:
Temperature rages up to 425°C withstand temperature
Output up to 200 W/m of output
Voltage 12v – 277v
Circuit lengths to 205m
Certification: Zone 1 / 11 T6 – T3